Minister Matola's 'Achule' remarks courts CDEDI's wrath
By Precious Msosa
The Centre for Democracy and Economic Development Initiatives (CDEDI) has demanded an apology from Minister of Energy Ibrahim Matola for referring to those asking President Lazarus Chakwera reduce his travels as 'achule' (frogs).  
Speaking during the launch of Golomoti Solar Power Plant in Dedza on Monday, Matola advised Chakwera not to listen to the people advancing such calls which are coming at the back of Chakwera's austerity measures to save the public purse.
In its statement signed by its Executive Director Sylvester Namiwa, the organization says "by any measure of reasoning, calling fellow citizens 'achule' is demeaning; and that such language is uncalled for, especially in a democratic dispensation like Malawi's. On behalf of all Malawians who value the dignity of a person, CDEDI hereby demand a retraction of this shameful statement and a public apology from Matola."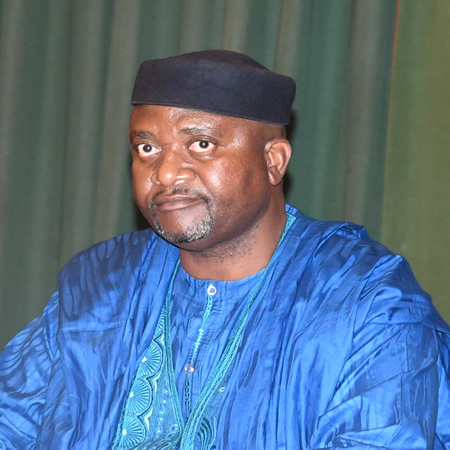 Matola could not answer our numerous calls when we tried to contact him, but in an interview with Times Radio; he appeared elusive to apologize and instead blamed the media for sensationalizing the matter.
CDEDI has further asked President Chakwera to discipline the minister falling which would mean that the Tonse led government has resulted into insulting the electorate which ushered it to power.
"We believe we are not expecting too much from the President by asking him to be the protector of the dignity of all Malawians. Therefore, we look forward to seeing him acting desirably, and with speed, without straining further the patience of those who have rightly been offended by Matola's dehumanizing 'achule' tag."